By: Anuraag Gupta
London, Paris, Bordeaux, San Sebastian and Barcelona
Over the month of May, I went to Europe and the UK on a 26-day tour of 8 countries. Even though it was the trip of a lifetime and I saw all of the sights, the one thing that I will never forget ever is the food.
From Fish and Chips in London, to Paella in Barcelona, everything was an experience to eat.
When in London, what else to get but Cod and Chips?
France is considered the food capital of the world, and the critics don't lie. The food here is phenomenal. There is excellent classic fare such as French Onion Soup, Snails and Frog Legs. Everything French is worth trying.
French Onion Soup 
Cheese Quiche and Salad
Escargot with Garlic and Pesto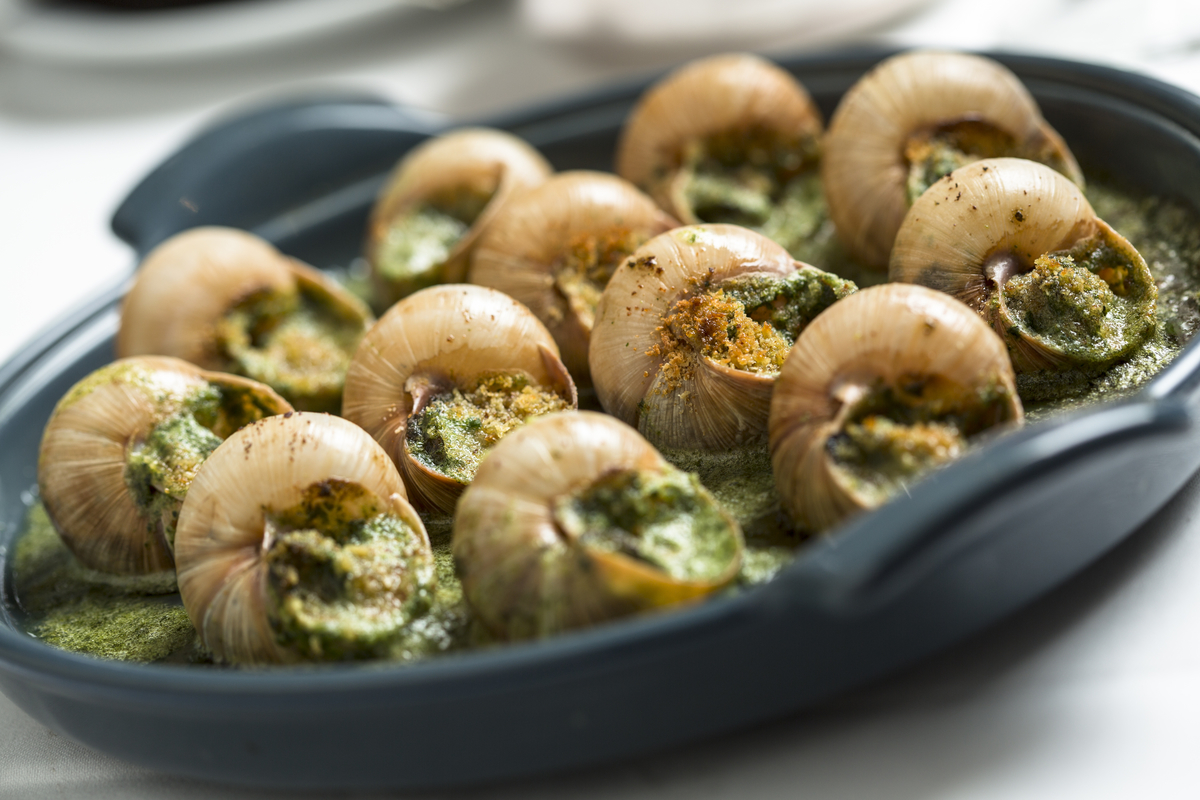 Duck L'Orange and Scalloped Potatoes
Cheese Plate of Brie
Chocolate Torte and Custard
Bordeaux is a world famous wine region in France. Some of the best wine in the world is made in the grape fields here. It is also the place where I tried frog legs for the first time. Yes, it does taste like chicken but it's a bit on the off-tasting side. If you ever go to France, before you leave you must try frog legs as it's considered a delicacy in France. Moreover, the experience of saying to people that you ate frog is totally worth it.
Frog Leg Salad
Rack of Lamb
The city of San Sebastian in Spain is a gorgeous city known for its fantastic beaches, its architecture and most of all, for its pinchos bars. A pinchos bar is a variations of tapas bar (Spanish finger food). The restaurant makes all the food beforehand and they display it on the bar. People come in, find a table, and sort of like a buffet they come up to the bar and take what food they find appetizing and the patrons at the bar watch the food that people take. After the meal is finished, the guests are charged for what items they took from the bar.  
Pinchos Bar Fare
Beef Cheek (San Sebastian speciality)
Pinchos Dumpling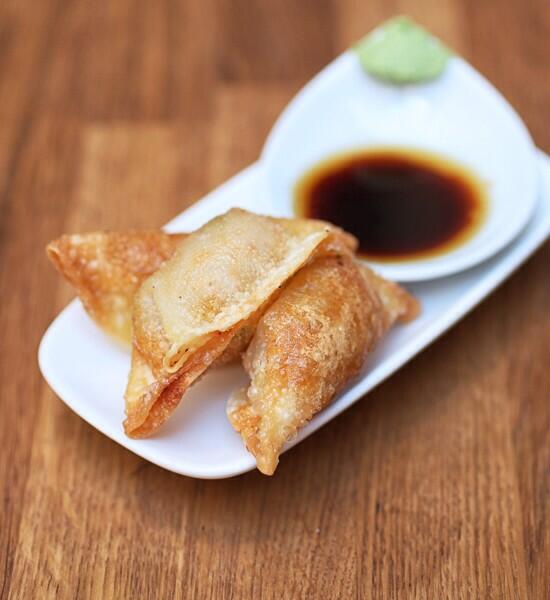 Patatas Bravas (A Must try)
Kalimotxos (pronounced Kalimochos)
(One part red wine, one part Coke)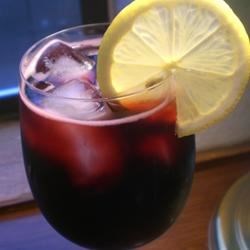 Barcelona, one of the largest cities in Spain is an altogether an eclectic mix of the modern and the ancient. With Sagrada Familia to the Gothic Quarter to Parc Guell, you can't go wrong. The food culture here is no joke either. The best thing to have in Barcelona is paella. Paella is a rice based stew that you can either have with meat, seafood or veggies. Or if you're really hungry you can have all three mixed in to your paella. Paella is a Spanish delicacy and must be had when you go to Spain.
aella. Paella is a Spanish delicacy and must be had when you go to Spain.
Chicken Paella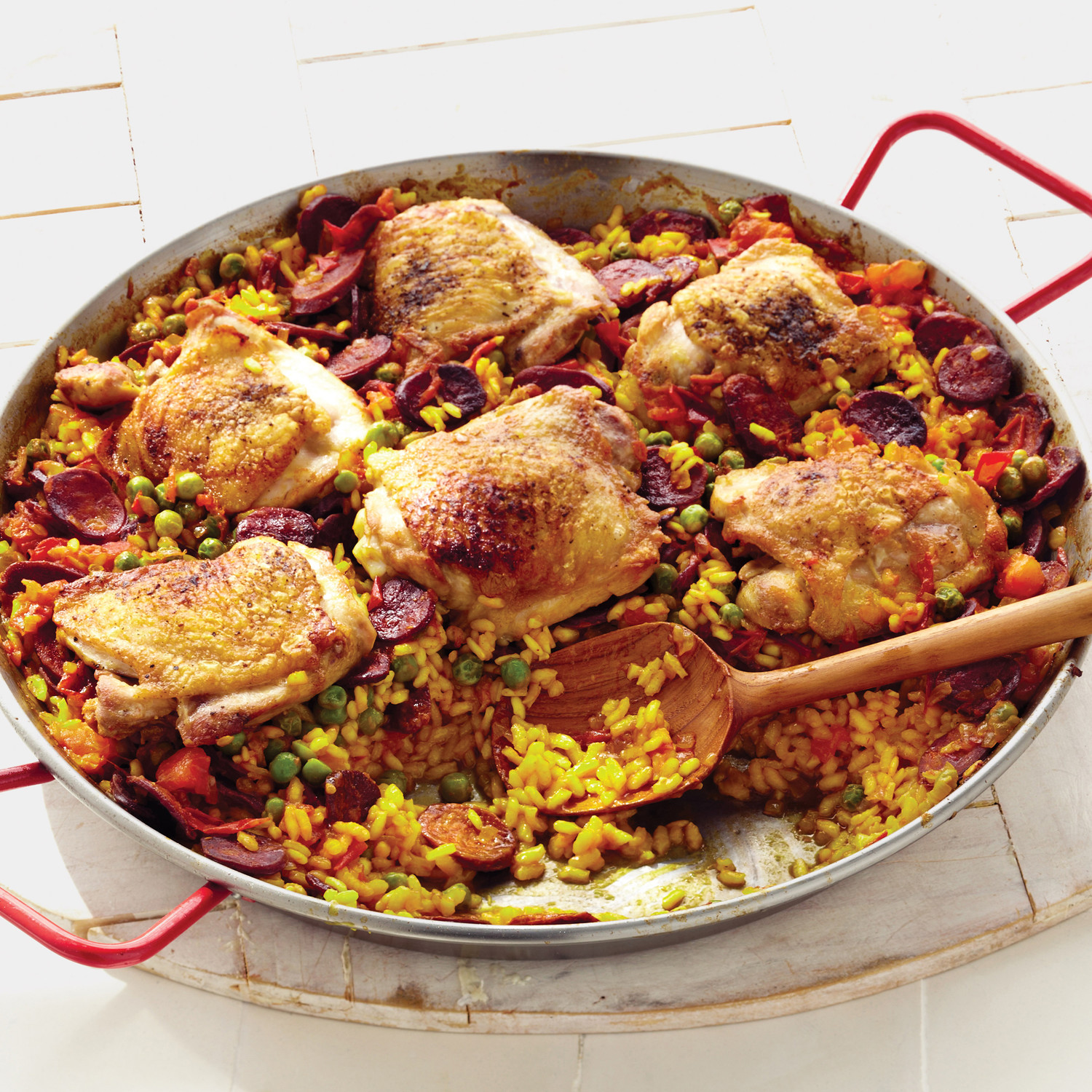 In conclusion, when you travel to really get the vibe of the place you're visiting, you have to eat the food. The experience of eating a new dish in a new place is one that you will cherish for years to come.